I'm the Pilot Now
December 11, 2021
One month ago today, it was another relaxed day for Mr. Karen and me at Walt Disney World. It was less wet than the day before but still some showers around. We started with lunch at Animal Kingdom Lodge, the side where you can see the savanna from the restaurant (and walk out to a viewing area before and after your meal). I can't decide if the best part was the bread service (four kinds of bread and something like 10 sauces) or seeing the month old zebra.
After lunch, we went to Hollywood Studios for the rest of the day, getting to do some things despite the crowd, which was big enough that they'd opened the gates to the overflow area next to the entrance to Toy Story Land. The highlight was getting to be pilots on the Millennium Falcon; it's luck of the draw and we'd never gotten lucky when we did the attraction in California.
*****
On this date in 2020:
It's Mando Day
2019:
A Lot Like Christmas
2018:
The Very Rich Are Different from Me
2017:
Not Quite a Family Heirloom
2016:
'Tis the Season for Dental Work
2015:
And I Would Drive 716 Miles
2014:
This Is My Brain on Stress
2013: No entry
2012:
What's Up Mushroom?
2011:
Grey on Top, Brown Below
2010: No entry
2009:
My Secret Self—Not
2008:
Any Time Now
2007:
WDW, Part Deux
2006:
Inside the Numbers
2005:
Sunday Stress
2003 & 2004: No entry
2002:
I Can See Clearly Now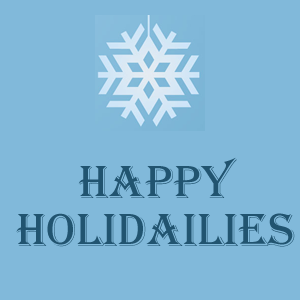 ---