Not Quite a Family Heirloom
December 11, 2017
Most mornings, I have tea. A while back, I switched things up and started using a special canister to store my current everyday morning variety (right now it's Earl Grey, previous to that it was Irish Breakfast; I go for whatever black tea catches my eye at the store when I need to restock). I had been using this container for miscellaneous tea I rarely drank and decided I wanted to make it part of my daily routine instead of letting it languish in the cupboard.
This metal canister is one of the things I kept of my dad's after he died. It was in with his Japan stuff, souvenirs of his trip there in the mid-1960s, gifts sent to him by his colleagues there before and after his visit. I don't know if this is something he bought or something given to him, but it was something he saved. And now I'm saving it, but also using it. I like having it and thinking of my dad when I get my tea out each morning.
*****
On this date in 2016:
'Tis the Season for Dental Work
2015:
And I Would Drive 716 Miles
2014:
This Is My Brain on Stress
2013: No entry
2012:
What's Up Mushroom?
2011:
Grey on Top, Brown Below
2010: No entry
2009:
My Secret Self—Not
2008:
Any Time Now
2007:
WDW, Part Deux
2006:
Inside the Numbers
2005:
Sunday Stress
2003 & 2004: No entry
2002:
I Can See Clearly Now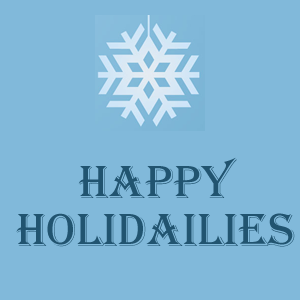 ---
One Comment