It's Mando Day
December 11, 2020
Last year at this time I was enjoying the heck out of Baby Yoda memes despite never having seen The Mandolorian. Mr. K noticed and for my birthday this past spring, he got Disney+ so I could see the baby. We watched the first season in pretty short order, then the waiting for season 2 began. During that long interlude, I saw the 11″ Mattel doll of The Child on one of my rare forays into a store other than my grocery store and decided I needed it because it made me smile. It still does. Maybe for the season 2 finale next week, I'll finally take it out of its packaging.
*****
On this date in 2019:
A Lot Like Christmas
2018:
The Very Rich Are Different from Me
2017:
Not Quite a Family Heirloom
2016:
'Tis the Season for Dental Work
2015:
And I Would Drive 716 Miles
2014:
This Is My Brain on Stress
2013: No entry
2012:
What's Up Mushroom?
2011:
Grey on Top, Brown Below
2010: No entry
2009:
My Secret Self—Not
2008:
Any Time Now
2007:
WDW, Part Deux
2006:
Inside the Numbers
2005:
Sunday Stress
2003 & 2004: No entry
2002:
I Can See Clearly Now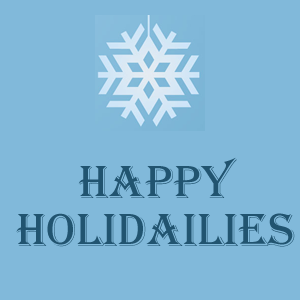 ---
One Comment