A Lot Like Christmas
December 11, 2019
Mr. K and I put up our big Christmas tree last night. It's the same prelit artificial tree we've had since my mom decided we needed it for our condo here, with ornaments chosen from the same assortment we've had since we moved out here, so it looks pretty similar to how it did the last time we set it up two years ago (we didn't have a big tree last year).
The biggest difference this year is the topper; Mr. K decided he didn't like the white lights so colored most of them red. He would have done all of them, but I asked that he leave those white.
We don't do Christmas presents for each other any more, preferring to focus on relaxing and enjoying other aspects of the holiday, but we did put two things we bought at Disney under the tree because we hadn't opened their packages yet. Maybe we'll do the jigsaw puzzle while watching Christmas specials.

*****
On this date in 2018:
The Very Rich Are Different from Me
2017:
Not Quite a Family Heirloom
2016:
'Tis the Season for Dental Work
2015:
And I Would Drive 716 Miles
2014:
This Is My Brain on Stress
2013: No entry
2012:
What's Up Mushroom?
2011:
Grey on Top, Brown Below
2010: No entry
2009:
My Secret Self—Not
2008:
Any Time Now
2007:
WDW, Part Deux
2006:
Inside the Numbers
2005:
Sunday Stress
2003 & 2004: No entry
2002:
I Can See Clearly Now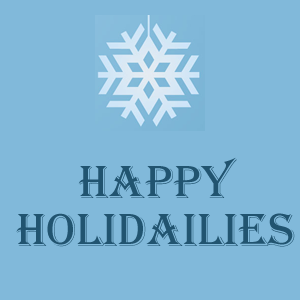 ---
One Comment