A Week in Photos: 2022, Part 49
December 12, 2022
It feels a little strange to be doing a week in photos entry when I've written so much here during the week, but I anticipated that and have made sure to have enough photos so I won't just be re-using ones I've already posted.
Monday, December 5: Cold and windy ski conditions along one of the ridges. Stationary items get crusted with thick frost. Best to keep moving.
Tuesday, December 6: Another cold and windy day. This time I was smarter and wore my Boot Gloves, which are neoprene covers that fit over the front of my boots to keep my toes warmer, leaving blood available to circulate in other areas. I've been wearing them with the logo to the inside of the foot to extend their life, as I noticed the straps that go under my boots were wearing unevenly.

Wednesday, December 7: For someone who lives in a place with such a short window of summer weather, I sure do love flip flops. Added these to my collection to replace a similar pair I've worn so much that they're wearing out.

Thursday, December 8: I enjoy it when the balcony railings get swags of snow like this. Sometimes they form to the inside like this so I can see them whenever I look out.. Sometimes they form to the outside, and I can only see them when I'm outside, too.

Friday, December 9: Walking home from the slopes in a wintery picture postcard. See if you can spot the two people clearing a roof.

Saturday, December 10: More snow. I snapped this out the side window and thought "oh, I'll have to get a better photo of that huge icicle next door" (the one you can barely see through the trees; it's longer than the whole top story of that building). When I remembered a little while later, it had already crashed down and was gone.

Sunday, December 11: Beautiful afternoon on the slopes (unless you went to the top and tried to ski to the back, in which case, you were in a cloud bank all along that ridge).
*****
On this date in 2021:
Wandering Around the (Disney) World
2020:
New This Season
2019:
Ski Day 5
2018:
Oh Ceramic Christmas Tree
2017:
Fall Road Trip, Part the Second
2016:
On the Change of Seasons
2015:
Go Cats Go
2014 and 2013: No entries
2012:
Tree of Life Quilt
2011:
Expensive Urine
2010:
Cocooning
2009:
Technological Difficulties
2008:
Shoulda Been a Banker
2007:
WDW 3: Back in Epcot
2006:
Caught in the Act
2005:
Winter Count—April
2002 through 2004: No entries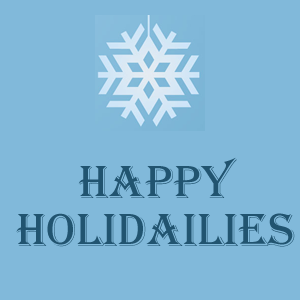 ---
3 Comments