Castle and Colors
December 9, 2021
One month ago today, me, my compression socks, and Mr. Karen headed to Epcot. We did a thing or two there before getting on the monorail to the Ticket and Transportation Center, from which we made our way to the Magic Kingdom. No, this was not the most efficient way to structure our day but this trip was not about getting as much stuff done as we could. It's fun to ride the monorail in the middle of the day when fewer people are on it, so we did. Also, we had a lunch reservation for the restaurant inside Cinderella Castle. We'd eaten there once before, way back when it was still called King Stephan's. Due to COVID, Cinderella doesn't come around to each table but she does pop into the room periodically to be admired from a distance. We were more interested in ambiance and food, both of which were pretty good. We had a seat by a window, too, so that was nice.
After lunch, we did a few things in the Magic Kingdom then headed back to Epcot around dusk. Spaceship Earth was looking especially fetching at that time of day.
We did a few more things, including our second ride of the trip on Ratatouille, then found a place to watch the Harmonious show from a different angle than we had the other night.
Then it was time to trudge back to our car. Seeing Spaceship Earth lit up in its new nighttime outfit helped make that trek more pleasant.
Gallery of all the photos I felt fit to post from Days 7, 8, and 9 of my trip is here.
*****
On this date in 2020:
It's the Little Things
2019:
Ceramic is Better Than No Tree at All
2018:
All Snow is Good Snow
2017:
State of Mind
2016:
Idahome, Sweet Idahome
2015:
Cat Portraits are Hard
2014:
Rest in Peace, Daddy Dale
2013: No entry
2012:
Candy Is Dandy
2011:
Flaky
2010:
Now I Know My ABCs
2009:
No Vaccine for This
2008:
It Was Okay
2007:
Contrast
2006:
Run Like the Dickens
2005:
Winter Count—March
2004:
Stressed
2003:
TP
2002: No entry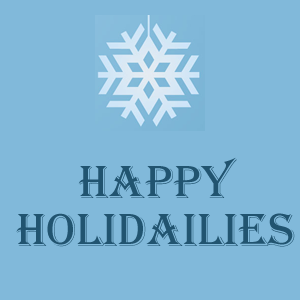 ---