Lunch and Window Shopping
December 6, 2021
One reason I take so many photos is to remind myself later what I did on a given day. One month ago today, I didn't take very many photos, so I can only account for part of my day, most of which I would probably have remembered anyway. It began with lunch at a waterside restaurant in Disney Springs. From our table, we could see the amphicars tooling around the lagoon (despite the threat of rain) and the periodic "eruptions" from the Rainforest Cafe volcano.
After lunch, we went to big World of Disney store. On past trips, we've often happily browsed and bought bunches of stuff. This time, nothing much caught our fancy, and of the things I was attracted to, the prices seemed too high even by Disney standards and even if they hadn't, there were so many people in the store it just felt not worth it to battle the crowd to buy anything. Packing for the trip certainly did show me I have plenty of Disney shirts for now, so perhaps that contributed to my lack of shopping enthusiasm. I did appreciate that there were larger sizes stocked of many of the clothing items, hung right along with the smaller ones, not in some Princess Plus section.
We didn't go into any other stores after the big Disney one, just walked back to our car. I did stop to admire an especially large Christmas tree ornament that was nestled into one of the displays. Its finish reminded me of special effects nail polish.
I don't know how we spent the rest of the day back at our condo. Not swimming, I do know that. This might have been one of the days we plugged my laptop into the tv and listened to some podcasts or watched some Disney+ shows. Maybe we read. It's not important, other than it was vacation, and I have the idea that vacation is precious and not to be frittered away. Except now I'm sort of on vacation all the time, so seems some frittering would be okay.
All the photos I chose to upload from the first six days of November are here.
*****
On this date in 2020:
Thanksgiving Feast for Two
2019:
Lost and Not Found
2018:
A Slice of Urban Life
2017:
When All Else Fails, Kittens
2016:
Mo' Driving
2015:
And Then There Was the Rest of November
2014 and 2013: No entries
2012:
Does Inspiration Have an Expiration Date?
2011:
It's That Time of Year
2010:
Holidailies Redux
2009: No entry
2008:
Crafty Doldrums
2007: No entry
2006:
Amazing but True
2005:
Sounds of the Season
2004: No entry
2003:
Piling Off
2002: No entry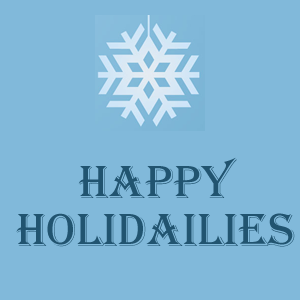 ---
One Comment