Light
December 21, 2021
On this shortest day of the year, I have a photo I took a few weeks ago of the morning light reflecting off one of the condo buildings in my neighborhood. As the days get longer, I am less and less likely to catch the sun in this position. Our bedroom has both blinds and drapes to make it dark, so I can sleep right through sunrise even though my eyelids have approximately the same light blocking properties as tissue paper.
*****
On this date in 2020:
Not a Bluebird Day
2019:
Sometimes Things Work Out
2018:
Living in a Winter Wonderland
2017:
Fall Road Trip, Part the Third
and
Throwback Thursday: 1978-ish
2016:
Why the Waffles?
2015:
It's Beginning to Look a Little Like Christmas
2014:
Hair Clippings
2013:
WDW Day 5: Magic Kingdom and the Studios
2012:
On Being An Hourglass
2011:
On Being a Negative Force
2010:
With Attribution
2009:
Better to Light a Candle
2008:
Procrastination
2007:
My Most Memorable Day
&
One Picnicker, All Alone
2006:
Four Days in Utah
2005:
Winter Count—August
2004:
Back When It Was Warm
2003:
Not According to Plan
2002:
Missing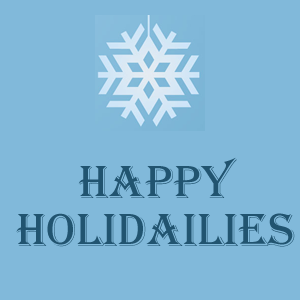 ---