Not a Bluebird Day
December 21, 2020
Today was the kind of ski day that inspires visitors to write unflattering reviews of my home mountain. The temperature hovered around freezing most of the day, so the precipitation varied along the cold rain to wet snow spectrum, which meant goggles covered in water droplets and soggy coats and pants and gloves. The higher up on the mountain one went, the more fog and wind there was (no, the wind didn't blow away the fog, but it did blow over two ski racks outside the lodge at the top). Nevertheless, I was out there making turns.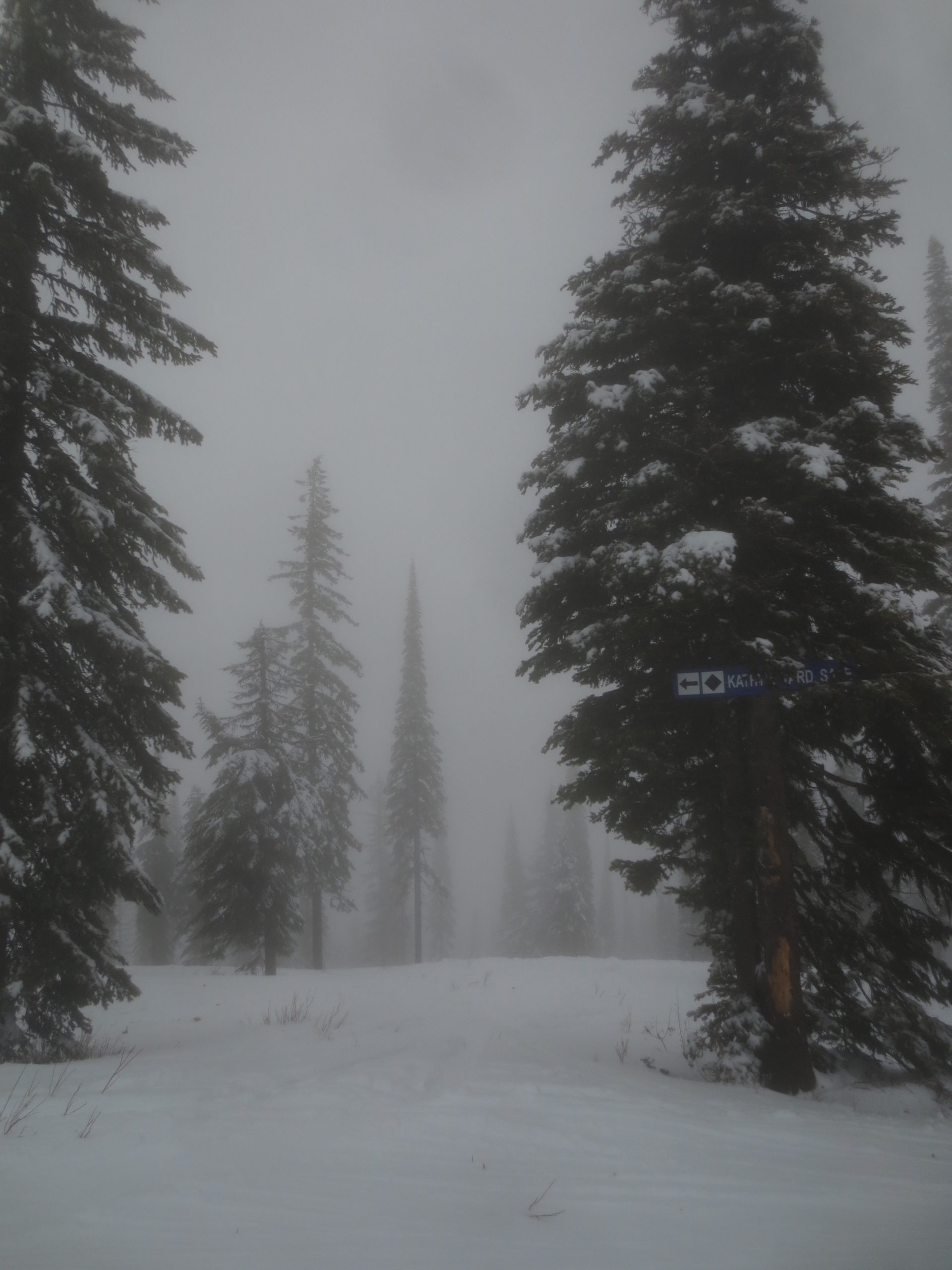 *****
On this date in 2019:
Sometimes Things Work Out
2018:
Living in a Winter Wonderland
2017:
Fall Road Trip, Part the Third
and
Throwback Thursday: 1978-ish
2016:
Why the Waffles?
2015:
It's Beginning to Look a Little Like Christmas
2014:
Hair Clippings
2013:
WDW Day 5: Magic Kingdom and the Studios
2012:
On Being An Hourglass
2011:
On Being a Negative Force
2010:
With Attribution
2009:
Better to Light a Candle
2008:
Procrastination
2007:
My Most Memorable Day
&
One Picnicker, All Alone
2006:
Four Days in Utah
2005:
Winter Count—August
2004:
Back When It Was Warm
2003:
Not According to Plan
2002:
Missing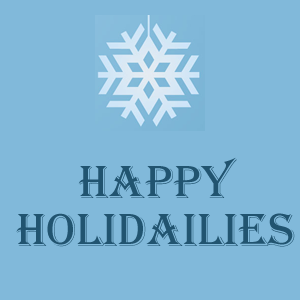 ---