Maybe Lucky
December 24, 2020
The universe gave me a Christmas present today: a bright shiny penny in the snow just where I stopped and clicked out of my bindings at the end of the day. Maybe it's the same penny that was on the floor of the locker room the other day; I didn't pick it up then, so it had to follow me around and get my attention. Okay, okay. It's now in the pocket of my ski pants. Maybe I'll carry it around the rest of the season as a talisman. Maybe I'll leave it somewhere for another person to find.
*****
On this date in 2019:
Fall Road Trip Loop, Part 4: Disneyland Resort
2018:
Snowflake Diversity
2017:
Fall Road Trip, Part the Third
and
Throwback Thursday: 1978-ish
2016:
Why the Waffles?
2015:
It's Beginning to Look a Little Like Christmas
2014:
Hair Clippings
2013:
WDW Day 5: Magic Kingdom and the Studios
2012:
On Being An Hourglass
2011:
On Being a Negative Force
2010:
With Attribution
2009:
Better to Light a Candle
2008:
Procrastination
2007:
My Most Memorable Day
&
One Picnicker, All Alone
2006:
Four Days in Utah
2005:
Winter Count—August
2004:
Back When It Was Warm
2003:
Not According to Plan
2002:
Missing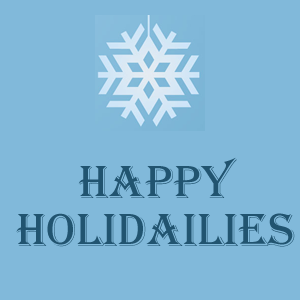 ---
One Comment