So Many Words
December 13, 2020
I updated my book log today with the five books I've read since the end of November. A good portion of the time I haven't spent traveling and hanging out with friends this year thanks to the pandemic I've spent reading. As of today, I've read 108 books this year, way past the goal of 58 I set in Goodreads for 2020. When I started using The StoryGraph in the beginning of July, I put in a new goal of double that, 116. Right now, I'm 3 books behind that stretch goal. Can I finish eight books in the 18 days left in 2020? I can, sure. Will I? Unclear. I definitely won't read the right books to complete The StoryGraph Onboarding Reading Challenge; I'm 10 behind there and don't have any of those 10 in progress or in my queue right now. I'm okay with that.

*****
On this date in 2019:
Huckleberry Crisp
2018:
Fortunate
2017:
Government Overreach is in the Eye of the Beholder
2016:
Pizzas I Have Known and Loved
2015:
End of the Road
2014:
Social Butterfly I Am Not
and
Irrevocable
2013: No entry
2012:
Cranky
2011:
Emerging from Dormancy
2010:
Without Mountains, What's the Point?
2009:
An Apology to My Government
2008:
S.O.G. with P.I.P.
2007:
WDW Episode IV: A New Hope
2006:
What a Difference a Day Makes
2005:
10 Things
2004:
Will My Skis Fit in the Overhead Bin?
2003: No entry
2002:
Weight Wait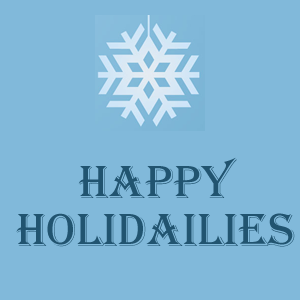 ---
One Comment