Joiner
December 22, 2017
I decided not to ski today and have instead been sitting at the computer catching up on things like my weekly photo project. I'd been leaning toward not doing it again for 2018, but putting together my creation for last week's theme (from photos taken last week, so it's legit) I started to lean the other way. The brief was "to join several images of a single subject taken at different angles and joined together to make a final image". I'd planned to use the spectacular view from turn 7 on the mountain road for my subject, but the day I drove down to town, the clouds were all up in turn 7's business, so I stopped lower down for a less spectacular view. Despite not having the vantage point I wanted, I'm very happy with how the assembled image came out and think I want to use this approach again. For what, I'm not sure. Maybe to just be creative.
*****
On this date in 2016:
Snapping Photos is Cheaper
2015:
Who Are You Calling a Western Stubby?
2014:
Bad Santa
2013:
WDW Day 6: Magic Kingdom and a New Hotel
2012:
Sock Monkey Summit
2011:
Not Yet Socks
2010:
Reversible Watch Cap
2009:
In the Belly of the Beast
2008:
Brain Clutter
2007:
UFOs
2006:
Tech Cat
&
Accretion is for Losers
2005:
Spirit of the Season
2004:
I've Been Working on the SQL
2003:
Not a Weekly Check-In
2002:
Planning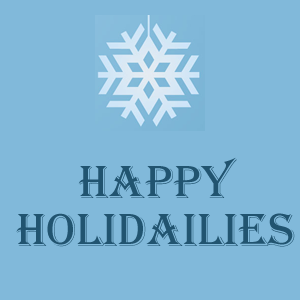 ---
One Comment