Enchantment
December 3, 2021
On our second park day, Mr. Karen and I headed to the Magic Kingdom. After our long walk in from the parking lot (the trams weren't running when we were there) and before we got onto transportation to the park, we went to a late breakfast/early lunch at the Polynesian Village Resort. Because were were on vacation and wouldn't be driving for hours, we indulged in tropical alcoholic beverages. Mr. K's came in a whole pineapple. After our meal, we took the monorail over to the park and got our first look at the castle in it's 50th anniversary finery.
There weren't any new attractions to do at the Magic Kingdom so we just visited some of our favorites. We did get to peek a them building the upcoming Tron attraction when we rode the PeopleMover.
The thing that was new at the park was the fireworks show. This one has projections not just on the castle but on the buildings along Main Street. We didn't invest much time in finding a spot, so had an obstructed view but we could see some of the Main Street stuff really well. And yeah, there were a lot of people there.
We trudged back out to our car tired but happy that night and returned to our condo. Tomorrow: Hollywood Studios.
*****
On this date in 2020: Three Little Kittens
2019: Fall Road Trip Loop, Part 1: It's Not a Canyon, Really
2018: Mundanity on the Mountain
2017: The Mountain is Calling
2016: Driving, Driving, Driving
2015: Achievement Unlocked
2014: To Everything There Is a Season
2013: Creepier Than Elf on a Shelf
2012: Getting Better
2007 through 2011: No entries
2006: Eye Candy is Better Than No Candy at All
2005: No entry
2004: Catching Up, Again
2003: Bad Logo on the Rise
2002: Winter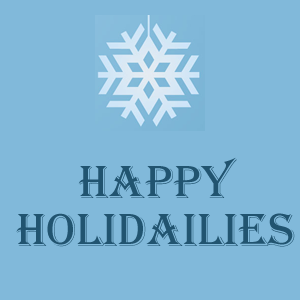 ---
One Comment