Fall Road Trip Loop, Part 3: Onward to California
December 17, 2019
Previously on Trip Report Tuesday: Mr. K and I drove away from Grand Canyon West through a forest of Joshua trees. We had a couple nights free before we had to be in California for plans we'd made there. The fastest route was going via Las Vegas, but we've been to Las Vegas before, so we opted to take a route that was an hour or so longer but through places we hadn't seen. Which is how we found ourselves in Lake Havasu City, Arizona, home of the London Bridge. We arrived in the dark but the next morning we walked from our hotel to the bridge, which anchors a touristy shopping and dining area.

Then it was off on a drive through the desert to California; we ended our day in Long Beach, again arriving in the dark (when road tripping this late in the year, it's pretty much impossible to not arrive in the dark, especially when you're good at sleeping in like Mr. K and I are). The next day, we had Khmer street food (in a restaurant) for lunch; when in a place with options we don't see at home, I like to take them. Then we drove to the water and got on a boat to someplace we'd never been: Catalina Island.
On the island, we took in the museum, which was small but interesting, especially since they happened to be hosting exhibits on the Wrigley family and the Cubs (who did spring training there for some years) and Esther Williams (whose autobiography I read and liked a while back). We walked a bit; I admired some of the old fashioned rooming house style hotels. Dinner included a view of the water; then it was time to head back. We arrived at our hotel in Anaheim in time to see fireworks in the near distance.
Tune in next week for the centerpiece of this trip: Disneyland.
*****
On this date in 2018:
Shoes I Did Not Buy
2017:
Winter Risks and Rewards
2016:
Second Verse, Same as the First
2015:
Might As Well Fail Big
2014:
I'd Rather Be Limited
2013:
WDW Day 1: Arrival and the Studios
2012:
Inside the Envelope
2011:
Paying It Forward
2010: No entry
2009:
Alien Dessert
2008:
The Secret to My Success
2007:
Done and Undone
2006: No entry
2005:
Nothing Ice Can Stay
2004:
ABC Spin Quilt
2003:
I See You When You're Driving
2002:
Older Than Dirt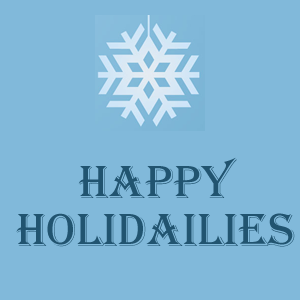 ---